Certification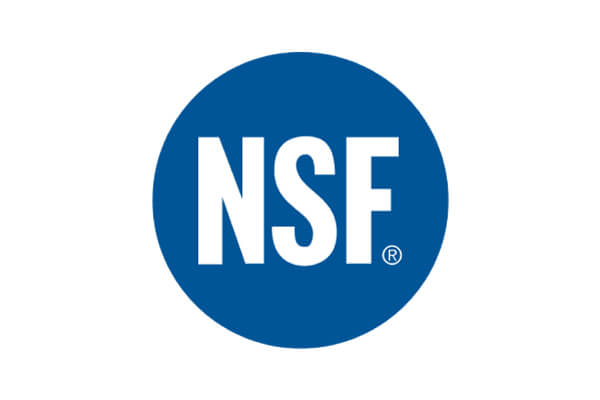 National Sanitation Foundation Certification (NSF)
Established in 1944, the National Sanitation Foundation (NSF) is a non-profit making independent organisation in the United States that is dedicated to researching the impact of water, food, air and environmental standards on public health.

The NSF's reputation is such that the World Health Organisation delegated it as the technical adviser on water research for the Collaborative Centre for Drinking Water and Treatment.

Waterlogic water dispensers are certificated 7 certifications of NSF: NSF 42, 53, 55A&B, 61, P231 & 372.

Please click Official Link, then select "Listee Name", enter "waterlogic" to view the relevant information.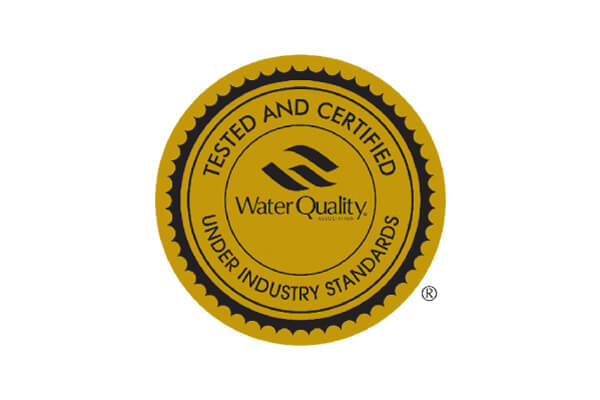 Water Quality Association Certification (WQA)
Being authorized and permitted by American National Standards Institute (ANSI) and Standards Council of Canada (SCC), Water Quality Association offers testing and certificates for drinking products and chemicals.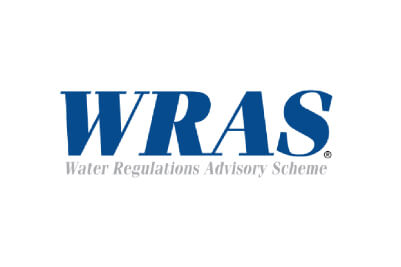 Water Research Advisory Scheme (WRAS)
Water fittings and plumbing systems certified by UK Water Supply Industry
International Organization For Standardization (ISO)
Certified by ISO9001 Quality Management System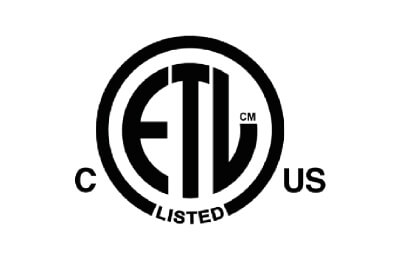 Electrical Testing Laboratories (ETL)
The ETL Mark is proof of product compliance to America and Canada's safety standards of any mechanical and electrical products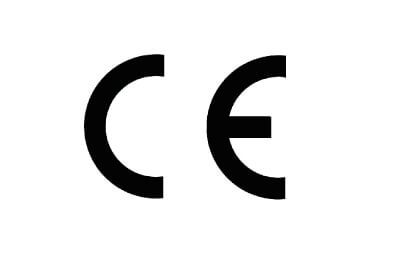 CE Marking
The CE marking is the manufacturer's declaration that the product meets the requirements of the applicable EC directives